Wedding Photographers Bakersfield
Looking for memorable wedding images or those stunning corporate photography shoots?
Photography Services & Corporate Photography
Looking for memorable wedding images or those stunning corporate photography shoots? LCA Cinema won't disappoint you. We are the #1 name in Corporate & Wedding Photography Bakersfield, California, and count hundreds among our satisfied clientele. We are equipped with certified and professional individuals who perfected their craft from their years of training and experience. It is our joy to bring in our years of experience in wedding photography, corporate photography, and real estate photography services to capture the moment that matters and realize it for the years to come.
We've mastered the art of capturing memories and other momentous event for your wedding, As one of the leading Wedding Photographers in Bakersfield, our crew make sure to capture not just what's happening in front of them but also how you felt being there as well. We're proud that our clients can look back on their photos and remember exactly where they were and who they met for the first time with us at their side – we are truly committed to making your photo sessions unforgettable! We are Bakersfield's trusted wedding photography service company because our clients know we can deliver something worthy to called number 1!
Being wedding photographers in Bakersfield, we know what it takes to fulfill your expectations and has always strived to offer the best photography experience to our clients. Our team brings in passion and desire to experiment with new ideas. We are driven towards becoming the best among the best of Wedding photographers in Bakersfield by not just capturing every beautiful moment but for the on lookers to relive the memory of a wonderful feeling evoking in the photo.v
Whether you are looking for someone to document the overwhelming atmosphere on your wedding day that's worthy of reliving over a lifetime or you want to create a cinematic presentation and videos for your corporate or real estate business to impress our clients, we tick all boxes in skills, passion, creativity, and price. You can rest easy on the services we offer and the team specially hand-picked to suit your specifications.
Collaboating with us means you doing the thing you do best—planning what's the next big step for your business.
hire best wedding photographers
Bakersfield also offers Corporate or Real Estate Photography Services
Great photography and videography is a marriage between the best equipment and skills. We have invested in cutting-edge technology and equipment to achieve the best results. With us behind the lens, you are assured of the best angles, optimum lighting, and finest exposure. We provide an avenue for our staff to be well-equipped in the field so they can be a league on their own. Hence, our team always seeks for the extraordinary possiblilities and deliver only the best output for you to cherish and to be impress with.
With the trend of today's wedding celebrations, a great photographer and videographer should be your documentary partner. LCA Cinema's crew works professionally that you won't even notice someone is documenting. Our wedding photographers will capture every moment in the most amazing, stealth, and breathtaking way. As wedding photographers in Bakersfield, we are equipped with the needed tools and skills fit to capture the best spontaneous moments you won't believe is possible to captured.
We take pride to be Bakersfield best wedding photographers and making the magic happen in capturing your wedding day is on top of our priority list. So, if you want the best, get the best wedding photographers in Bakersfiled, CA—LCA Cinema!
LCA Cinema offers more than the best Wedding Photographers in Bakersfield, we are also equipped we also have Real Estate Photography and Corporate Photogaphy Services at very reasonable price packages.
In today's saturated real estate market, you need to have something up your sleeves to make your listing and portfolio stand out. LCA Cinema is dedicated to capture amazing home stories worthy of space in your site or feed. Our Real estate photography services takes the advantage of using the cutting age innovations like Matterport 3D Scanning and Zillow 3D Tours technology, we offer more than 2-dimensional images, we offer an immersive virtual home viewing experience accompanied with our top-notched drone footages, walk and talk tour, your clients will sure be ready to sign a deal with you. When it comes to Real Estate photography, we are the best place to go. With our expertise in Real Estate Photography, we turn your every clients' dream home into reality.
Whatever corporate event you are planning to host, LCA Cinema has got your back. Offering a wide array of Corporate Photography services, we are here to provide stealth documentation on everything that happens. Capturing moments from various angles, you won't even notice the camera interferring your activities but surely provides amazing shots and coverage. Just choose your package and for your next corporate photography pursuit.
With the pace of the changing times, we do not remain stagnant, we are a company who listens to the wish of our client and values the importance of collaboration and teamwork. Once you sign with us, you are already part of the team and we are open to discuss your ideas and make it better— all for smooth and seamless flow of transaction. Additionally, we highly appreciate the energy of our clients thus, we always make sure to give back positive results.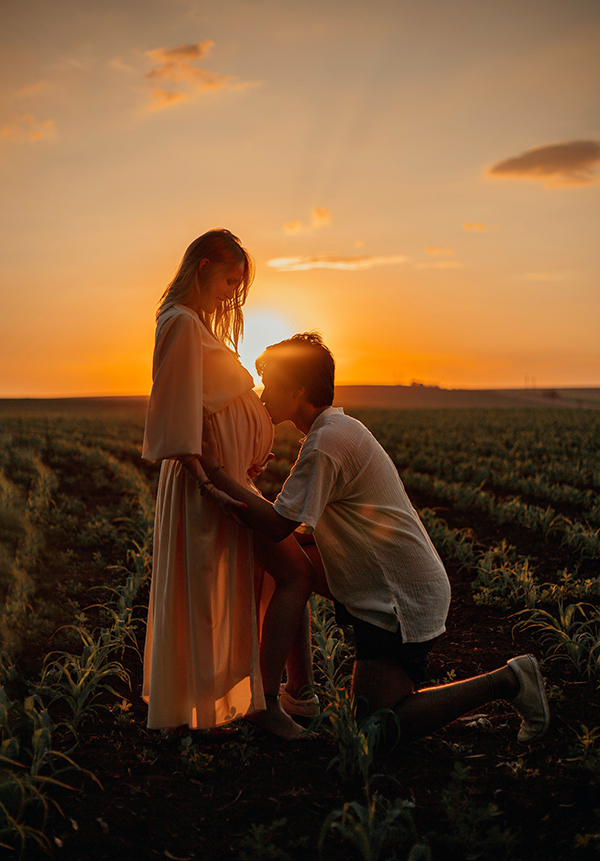 We Always Chase Excellence
And that includes excellence of service, people, output, and values. You won't find Wedding photographers in Bakersfield and Real estate photography and Corporate Photography around California driven by the same zeal, dedication and passion as our team here at LCA Cinema
An image should showcase the moment and communicate the idea, emotion, character, enthusiasm, and spontaneity. That's what we aspire for in every project we take up as our team treasures your memories in images. Creating memories and reliving them for years to come. Get in touch with Lights Camera Action Cinema and our professional photographers will exceed your expectations. Together, let us capture amazing things happen!